Dazzling Fashion: LED Shirts Illuminate Your New Style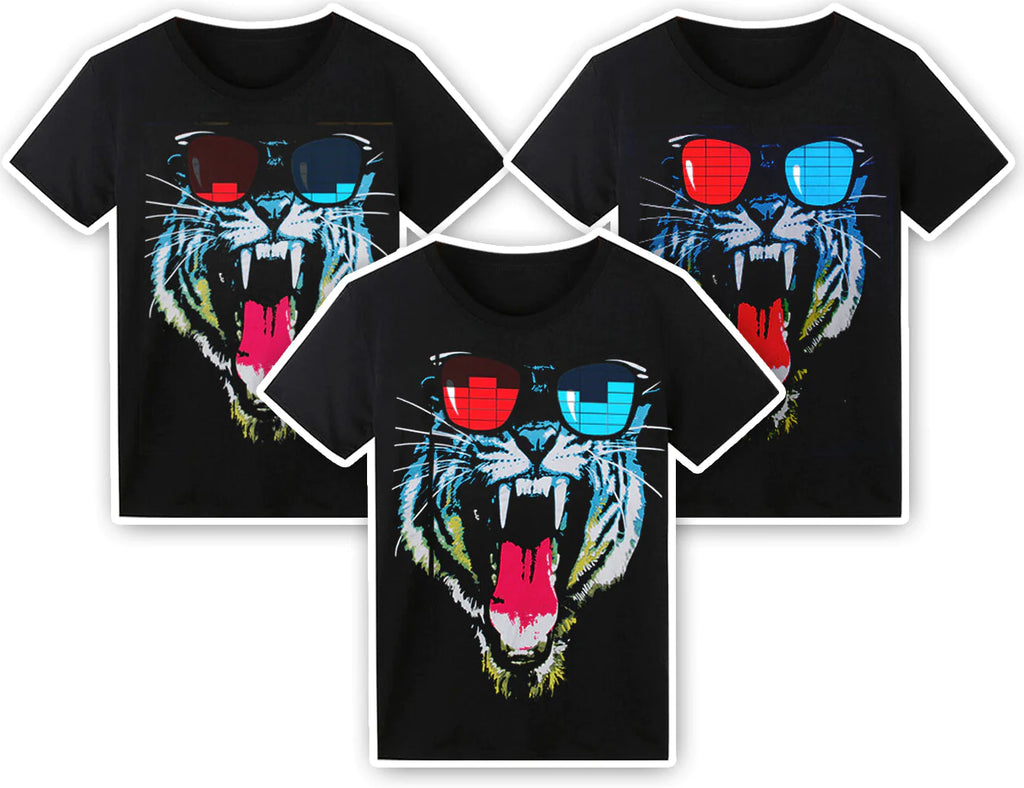 When it comes to fashion, innovation and style are paramount. One trend that's been illuminating the fashion world is LED shirts. These stunning garments not only make a bold fashion statement but also light up your style in a unique way.
Why Choose LED Shirts for Your New Style?
LED shirts have taken the fashion world by storm, and here's why you should consider adding them to your wardrobe:
1. Unique Style: LED shirts add an element of uniqueness to your outfit that's hard to beat.
2. Customizable Lighting: You can customize the LED displays to match your mood, the occasion, or even your favorite music.
3. Conversation Starter: Be prepared for compliments and questions when people notice your dazzling LED shirt.
If you're ready to light up your new style with LED shirts, check out our collection of LED shirts with silk-screen printing for a touch of luxury and style.
How to Incorporate LED Shirts into Your Wardrobe
Styling LED shirts is a fun and creative process. Here are some tips to help you make the most of this unique fashion piece:
1. Pair with Basics: Let the LED shirt be the star of your outfit. Pair it with solid-colored pants or jeans to keep the focus on the shirt.
2. Choose the Right Occasion: LED shirts are perfect for parties, concerts, and night events, but make sure the venue and dress code match the statement you want to make.
3. Synchronize with Music: If your LED shirt is sound-activated, coordinate it with music that matches the vibe of the event.
Where to Find the Perfect LED Shirt
When it comes to purchasing the perfect LED shirt, quality and style are of the utmost importance. Visit our collection of LED shirts with silk-screen printing to discover high-quality options that will elevate your fashion game.
Conclusion
LED shirts are not just clothing; they are a statement. Their ability to illuminate your style and create conversations makes them a must-have for fashion enthusiasts. Upgrade your wardrobe with LED shirts and get ready to shine!