Enhancing Your Style: Creative Ways to Wear LED T-Shirts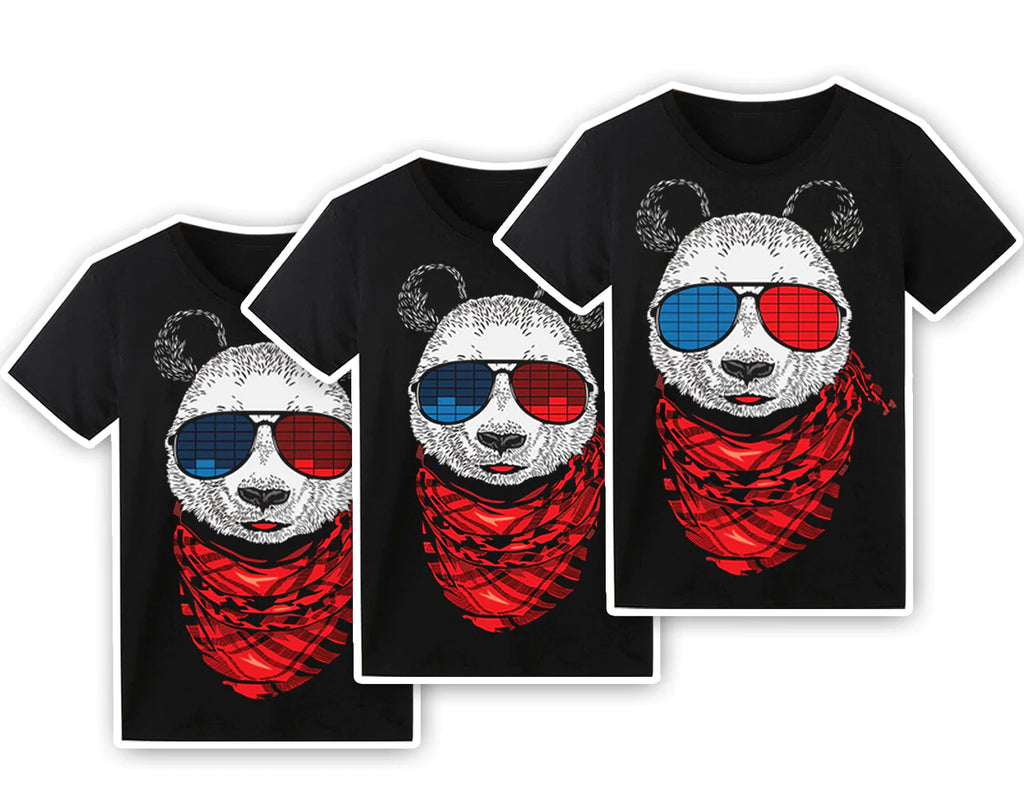 LED T-shirts have taken the fashion world by storm, adding a futuristic and eye-catching element to your wardrobe. These unique garments are not only stylish but also versatile, allowing you to express your creativity in numerous ways. In this blog post, we will explore creative ideas on how to wear LED T-shirts and elevate your style game.
1. Casual Chic
For a casual yet chic look, pair your LED T-shirt with a classic pair of jeans. The LED lights will instantly make your outfit stand out in any casual setting, whether you're going for a coffee date or a day of shopping with friends. The combination of comfortable denim and illuminated graphics creates a perfect blend of style and comfort.
2. Night Out Glam
When it's time to hit the town for a night out, your LED T-shirt can be your secret weapon for stealing the spotlight. Opt for a black LED T-shirt with vibrant LED designs that match your mood and the theme of the night. Pair it with a leather jacket and sleek trousers to create a glamorous and edgy ensemble that's sure to turn heads.
3. Festival Vibes
LED T-shirts are a must-have for music festivals and outdoor events. They not only enhance your look but also contribute to the vibrant atmosphere. Combine your LED T-shirt with comfortable shorts, a funky hat, and comfortable sneakers. You'll not only fit right in with the festival vibes but also become a part of the light show.
4. Workday Elegance
Who says LED T-shirts can't be a part of your work attire? Opt for a subtle LED T-shirt with a discreet design for a touch of elegance. Pair it with a blazer and tailored pants to create a stylish yet professional look that will make you stand out in the office without breaking the dress code.
5. Sporty Spice
For those who love an active lifestyle, LED T-shirts can be a unique addition to your athletic wear collection. Whether you're going for a run or hitting the gym, a moisture-wicking LED T-shirt with built-in lights can provide both style and visibility during early morning or late-night workouts. Safety and fashion combined!
Enhancing your style with LED T-shirts is all about letting your creativity shine. These garments are more than just clothing; they're a canvas for your self-expression. Don't be afraid to experiment with different LED designs and pairings to find the perfect look that suits your personality and the occasion.
Where to Find LED T-Shirts
If you're looking to add LED T-shirts to your wardrobe, check out the fantastic selection at Soooec LED Shirts. They offer a wide range of LED T-shirts in various styles and designs, ensuring you'll find the perfect one to elevate your style.
In conclusion, LED T-shirts are a fun and innovative way to enhance your style. Whether you're going for a casual look, a night out, or a sporty vibe, LED T-shirts can be a versatile addition to your wardrobe. Embrace the future of fashion and let your personality shine with these captivating garments.