Unlocking Style: Innovative Ways to Wear a Light Up Shirt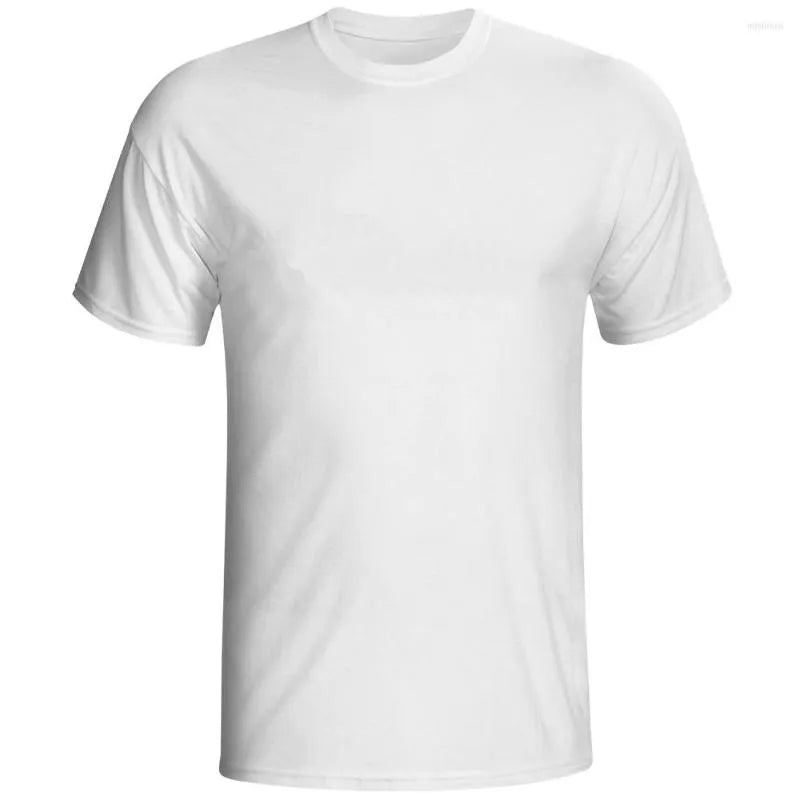 When it comes to fashion, it's all about expressing your unique style and personality. One trend that has been lighting up the fashion scene is the light up shirt. These shirts are not just clothing; they're a canvas for creativity and self-expression.
1. The Night Out Glam
Heading out for a night on the town? Make a statement with a light up shirt that illuminates your style. Pair it with sleek black pants and your favorite heels or dress shoes. The LED lights will add a touch of glamour to your evening ensemble, ensuring you stand out in the crowd.
2. Festival Fun
Music festivals and outdoor events are the perfect occasions to rock a light up shirt. Choose one with colorful LED designs that sync with the beats. Combine it with comfortable denim shorts, a bohemian kimono, and some festival-ready accessories. You'll be the life of the party and a walking light show!
3. Casual Cool
Light up shirts aren't just for special occasions; they can be a part of your everyday wardrobe too. Opt for a casual look by pairing your LED shirt with jeans or shorts. Add some sneakers, and you're ready for a laid-back day with a hint of coolness.
4. Sporty Shine
If you're an active individual, consider adding a light up shirt to your athletic wear collection. Choose one designed for sports with moisture-wicking fabric and built-in lights. Whether you're jogging in the evening or hitting the gym, your style will shine through even in the dark.
5. Workday Innovation
Yes, you can incorporate a light up shirt into your work attire too! Opt for a subtle design that complements your office dress code. Pair it with tailored pants and a blazer for a unique and professional look that shows your innovative side.
Where to Find Light Up Shirts
If you're ready to unlock your style with a light up shirt, check out the fantastic collection at Soooec. They offer a wide range of LED light up shirts in various styles and designs, ensuring you'll find the perfect one to illuminate your fashion sense.
In conclusion, embracing the trend of light up shirts is a fun and innovative way to express your style and personality. Whether you're heading out for a night on the town or keeping it casual, these shirts are versatile and captivating. Let your creativity shine as you unlock your unique style with a light up shirt!